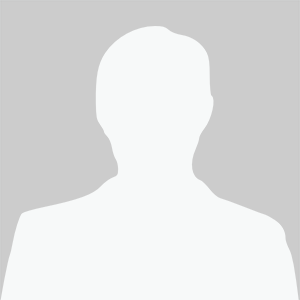 Florencia Caro Sachetti
This document draws on the lessons learnt regarding gender mainstreaming during the German and Argentine G20 presidencies.
The Gender of Work is the result of a joint initiative between CIPPEC, the International Labor Organization, UN Women and the United Nations Development Program.
In a context of intermittent lockdowns, economic crisis, and sanitary uncertainty, the pandemic is widening the gaps, as the most underprivileged populations register income declines and increased health and social risks.